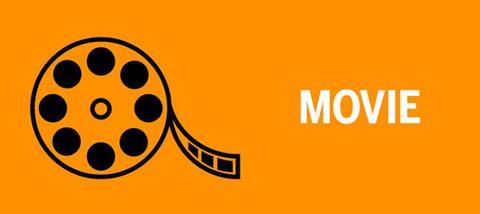 To download as a PDF, click here.
SYNOPSIS
Olaf teams up with Sven on a merry mission in Olaf's Frozen Adventure. It's the first holiday season since the gates reopened, and Anna and Elsa host a celebration for all of Arendelle. When the townspeople unexpectedly leave early to enjoy their individual holiday customs, the sisters realise they have no family traditions of their own. So Olaf combs the kingdom to bring home the best traditions and save this first Christmas for his friends. It's time to admit it…I think Christmas films are a bit rubbish. There are one or two 'classics' that have slipped through the cracks over the years, but the majority are a total cheese overload. Thankfully, I was rescued briefly by my daughter's current obsession with Frozen, so this resource focuses on the completely tolerable short film Olaf's Frozen Adventure. As it's under 20 minutes you could get away with showing the whole film, but if time is short just focus on the timings above.
Olaf's Frozen Adventure sees Olaf (a walking, talking snowman, obviously) travel around the kingdom of Arendelle in search of the perfect Christmas tradition for Anna and Elsa to incorporate into their Christmas season. After spending their childhoods apart, Anna and Elsa are concerned that they haven't built up any family traditions or memories. As it's Olaf who is trying to help out, things don't quite go as planned, and he soon finds himself lost in the woods, running away from wolves and trying to protect a fruit cake…
In the clip we are focusing on, we see Olaf go door to door singing a catchy tune and researching the various traditions that are upheld in Arendelle.
DISCUSS
After showing the clip as a stimulus, break into small discussion groups (you may wish to have a designated discussion leader in each group) and consider the following questions:
Do you have any Christmas traditions (you may need to explain this word for young groups) in your family?
What is the most important part of Christmas for you and your family?
What is the most exciting thing about Christmas?
Which tradition was the best one for Olaf to choose?
After discussing the first set of questions, read through Luke 2:1-20 together (you may want to have a simplified version for your group) and return to your groups to discuss the next batch:
Did you learn anything new from this story?
What is the most important part of the story?
Why do you think the shepherds were scared of the angels?
Why was the baby in the story special? You could turn the session into a Christmas movie party with snacks, decorations and games, as well as these discussions about the film.
Supporting documents
Click link to download and view these files