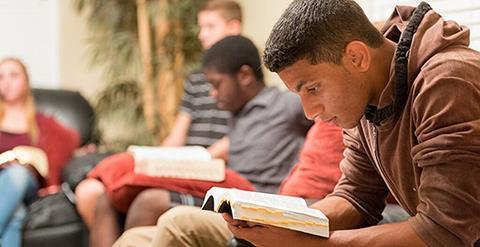 With the new school term under way we have oddles of tasty resources for you on the NexGenPro website.
You can simply browse to the topics you fancy and download and use curriculum for your group. Some choose to use the three year curriculum approach that NexGenPro provides. This month the September resources focus on Jesus (where better to focus!) Go here
Jesus starts it all Jesus meets Levi, Jesus calms the water, Jesus feeds the crowd, with an all age service 'Jesus starts it all'
Remember there are resources for ages 3-5, 6-11, 12-16 so you can mix and match according to the kind of groups you have
https://www.premiernexgen.com/nexgenpro/resources
If you like to plan ahead, the NexGen Pro curriculum for the next months is as follows:
October theme is Kingdom: Judges to Samuel, David & Goliath, David is King, Solomon and the all age service is Samuel's response to God
November's theme is People Jesus met:: The fishermen, Simon the Pharisee, the rich man, Zaccheus, with an all age service on the fishermen.
In December the theme is 'Unwrapping Christmas: Mary and Joseph, Shepherds, Wise men, Herod and an all age service on Christmas
And don't foget that there are many other resources that are available as part of your subscription, so don't forget to browse and use to your heart's content.