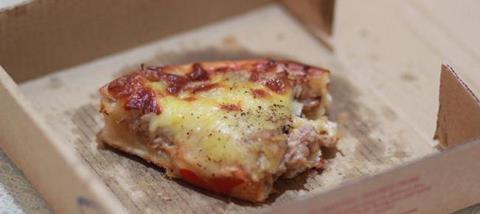 Churches celebrating Youth Work Sunday this year will be hearing the story of Ananias from Acts 9 – the first Christian that God sent to Saul after his dramatic conversion, the first one to take a risk on this intimidating outsider.
Ananias isn't remembered like Saul/Paul is. And he can't possibly foresee at that moment the significance that Paul's life and ministry will have. He is simply asked to go to him and pray for him. And to have the faith that God is doing an extraordinary thing in an unlikely candidate.
I wonder if I have that kind of faith and the willingness to serve without fully understanding the bigger picture of what God is doing in other's lives. To be the first experience someone has of the church, of the family of God. To offer a welcome and a willingness to engage. To find a way to love young people - or even just one young person - and do that in a way that costs me something but never bring me any glory.
If you would like to join with us in celebrating Youth Work Sunday with your church, everything you need is available here. And if it's too late for 2018, book 22nd September 2019 in your diary (and your church's diary) now.