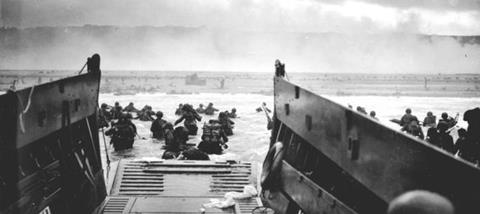 Remember God's help
One of my favourite Bible stories is tucked away in the Old Testament. I doubt it's often expounded in our Sunday schools but it's overarching message has been incorporated into many sermons and hymns since.
1 Samuel 7 speaks of Israel's bloody battle with the Philistines. So far, so spectacularly un-child-friendly. But then we get to verse 12. Having defeated the Philistines, Samuel (Israel's prophet) lays a stone and calls it 'Ebenezer'. Far from meaning a Grumpy Christmas-hating miser, this Hebrew word means 'stone of help' and while Samuel lays the stone down, he says this: "Thus far the Lord has helped us." The stone is laid to remind the Israelites of God's help in the past so that they can be confident that he will continue to do so in the future.
We too can encourage our children (and ourselves) to remember the times when God has helped us. Not just in a 'prosperity gospel' kind of way, remembering the good things he's given us, but also by recalling God's presence even in our darkest moments.
Let's raise our remembrance stones of help. Let's encourage our children to be thankful for the sacrifices of the fallen. And, most of all, let's point them to the greatest sacrifice of all, which has led to our forever freedom.