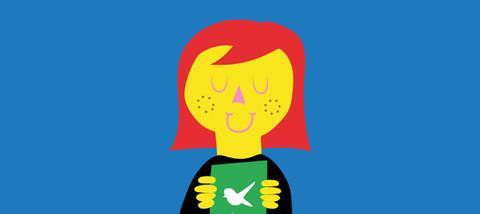 Messy Church has produced some great gifts for families to use at home. Called
Messy Mini Books
, these little booklets are crammed full of activities and ideas to help kickstart faith development at home. They're cheap enough to provide every family with a copy at the end of a Messy Church term.
Any of these journeys and milestones could be marked with something like an Audible membership so they can listen to, rather than read a book. Or you could point people in the direction of apps such as the Guardians of Ancora (Scripture Union). Nice stationery would appeal to some, while others might like music or DVDs. You'll need to find out how particular children or young people access music and films so you don't get them a format they can't use!
Whatever you choose, make it part of a discipleship relationship rather than just giving a gift and leaving it at that. Find out how the child, young person or family used the gift. What did they think of it? What questions do they have? With a little bit of thought you can make the best gift into a great discipleship opportunity!
Click here to request a free copy of Premier Youth and Children's work magazine