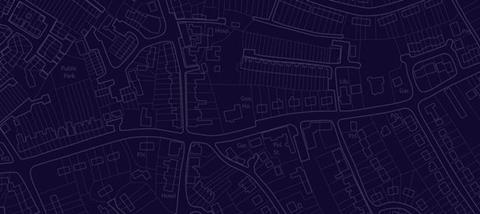 Most times the issues were because of issues with one of my friends. If you've got an issue with my friend you have an issue with me. I remember where two rival gangs met up and we met up to create peace. And we did but five minutes later someone looked at someone in a funny way and it kicked up again.
The men are passionate and believe a revival will be seen and they've been given a mandate by God to make a difference in the lives of young people. They believe God wants will raise young people up for Him.
Premier is launching a campaign to encourage people to pray for young people in their community. Check out Peace on our Streets.