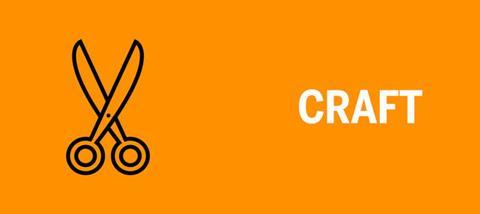 You will need: foil; sequins; pipe cleaners; lolly sticks; PVA glue and spreaders; sticky tape; feathers; paper; scissors; card; pens
The kingdom of God is an amazing treasure that is worth everything the merchant owns. What is treasure? How do we know if something is worth giving everything for? This craft helps children explore the theme of treasure.
Ask children to use anything that has been provided so they can make a 'treasure'. Use the time they spend creating to chat with them about a place that is like treasure: the kingdom of God, which is so amazing it is worth giving up everything else for. What do they think about the merchant's actions in the story? Is there anything that is so special they would give away everything they have to get it?
Supporting documents
Click link to download and view these files