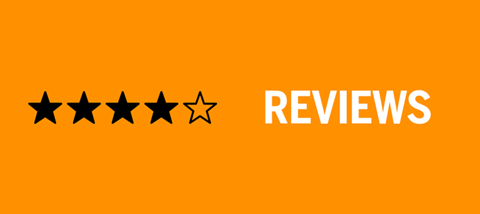 This book is for children aged between 4 and 8. The children I used it with loved the images, pointing out the different animals and characters. They enjoyed the wondering questions and the reassurance that God is with them.
While it is quite wordy, it explains at length what the Lord's Prayer is, why we use it and how it teaches us to pray. Younger children may need help reading it, but older children will enjoy reading it for themselves and exploring the Lord's Prayer.
I think children will be able to come back to this book again and again. The theology expressed within it is deep and will prepare children for faith development in later life. I would certainly use this resource in a number of settings.
Lydia Harrison is a local preacher and Messy Church coordinator in York.