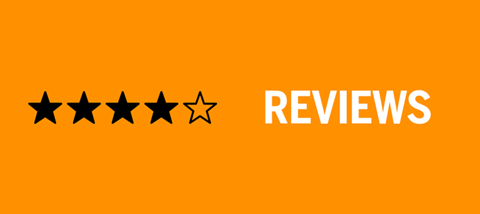 This is a compact collection of six mini books for children, encased in an illustrated box. The books retell tales from the Bible in a simple way for young children.
I was excited to receive this collection as we already own Stories Jesus told by the same authors. My three-year-old loves the illustrations and the simple retelling of the Bible extracts.
Four of the six mini books were also in their previous book, however the two tales that were new to us did not disappoint. They are written from animals' perspectives which really helped my daughter relate to the stories. She found it engaging that the little mouse was telling her about Jesus and the calming of the storm. The words are simple and child friendly, and the illustrations are bright and fun.
My local church uses slides from Butterworth and Inkpen's books during children talks. I think the simple and charming nature of the storytelling in these books is really appealing for children (and adults).
Although I had seen some of the stories in previous collections, I would recommend these books. They are a great introduction to the Bible for young people and allow families to discuss Jesus and his stories no matter what age they are.
Louisa Berry is a baby massager, toddler dance instructor and mother of two under-threes.