Matthew Veale is a trainee engineer at South Wales University Treforest, Pontypridd on a Mission Aviation Fellowship engineering training scheme. He is coming to the end of his second year of university and is looking forward to spending five weeks in Uganda on a placement this summer.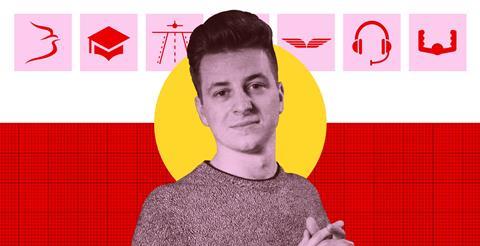 I remember hearing a talk by a trainee MAF pilot in a school assembly. It was a real 'wow' moment, and I was sold on an organisation which could combine my love of aviation and my Christian faith. It was a real standout day – and it has determined the rest of my life. Seeing poverty in India added fuel to the fire and I became passionate about working overseas and using my skills to help the underprivileged. So I am delighted to be able to share something of my average week.
Monday
I love the course at USW; I have always had an aviation interest in aviation and aeroplanes, and really wanted to fly them. That didn't really work out, but I got the grades in order to be able to apply for the engineering training scheme.
The training is pretty much full on with 27 hours a week of lectures and face-to-face learning. The first two days are more practical and the end of the week, more academic.
The uni includes a gas turbine maintenance workshop, simulated aircraft shell riveting area, hand tools workshops and welding bay, plus clean and dirty composite workshops for specimens and repairs. It has dedicated laboratory space for electronic practical tasks, avionics systems, hydraulics and pneumatics, providing you with hands-on practical experience. So on a Monday I am usually in the workshop making the most of these options.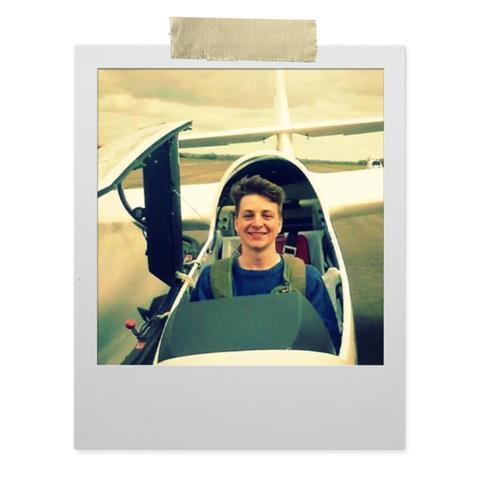 Tuesday
With my fellow students, I'm doing work in the hangar, working on the jet-stream feed, learning how to use aircraft maintenance manuals and operate with standard procedures, and learning about health and safety.
Wednesday
This is a bit technical (!), but in the second year, we explore key areas such as thermofluids, basic aerodynamics, aircraft performance and aircraft systems engineering. Year two culminates with the development of a conceptual aircraft design in a team environment, which is tested on the engineering flight simulator.
Thursday
After lectures, I have the CU meeting in the evening. I am president of the CU and am excited about the opportunities to share our faith on campus.
Thankfully the uni is happy for us to book rooms and meet on campus (I have heard of unis where this is not so easy).
We rotate between meetings and Bible studies and social events. I am looking to plan evangelistic film evenings.
On campus there is a broad range of people with faiths and no faith, as you might expect. I am reading Mark's Gospel with a Buddhist and he attends church with me. Occasionally I will have chats with peers who seem open to talk.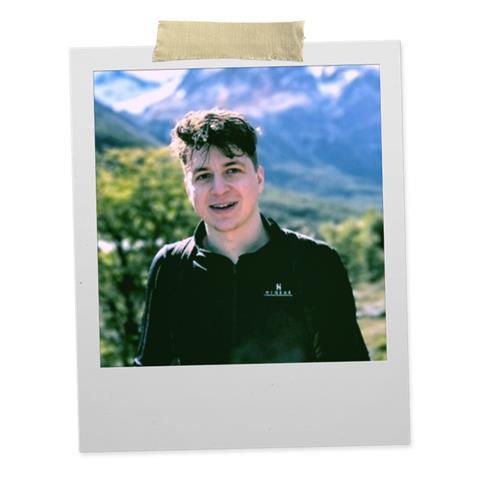 Friday
More lectures, time in the library etc!
Saturday
I live just a minute from campus in halls of residence. If exams are not coming up, I like to get out walking. We are in the Bannau Brycheiniog (Brecon Beacons) so it's a beautiful part of the world to explore. I made it my aim to be a bit more intentional about getting out and exploring this term.
Sunday
I attend Temple Baptist Church a couple of miles away in the town of Pontypridd. The church is a great place for students and looks after them really well.
The MAF engineer training scheme is funded by donations made in memory of D-Day landing veteran, Stuart King.