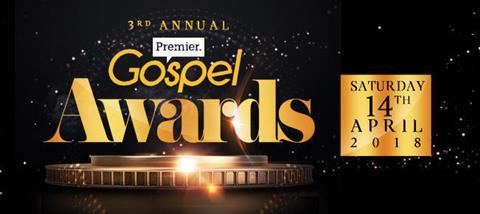 1. Sarah Teibo 'Like a child'
Sarah nods back to old school R&B in this funky song. The track profoundly points to child-like faith trusting in God. Children are clearly close to her heart, as she collected her Gospel award accompanied by her two daughters and dedicated it to them. Tehillah Daniel's harmonies take me back to my deep-seated adoration for Destiny's Child. The tambourine breakdown is hard not to clap along to.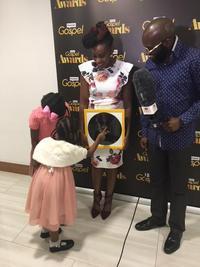 2. Noel Robinson 'You give me life'
"You give me life abundantly, you give me hope expectantly. More than I can ask, more than I can think. Making the impossible, possible in me."
The inspiring lyrics in this song are just what this generation need sung over them, and who better to do it than Noel Robinson? His voice carries such a rich tone and the harmonies make your heart sing along.
3. Fiona Yorke 'Love for me'
The fun rhythm of Fiona's track is impossible to not dance along to. Fiona sings simple truths to catchy tunes that are sure to be stuck in your head for weeks.
4. Calledout Music 'You're mine'
We're all aware how big a part of identity music is for young people. Sometimes the Christian music scene can seem so uncool. Calledout Music's track calls any criticism into question. These summer beats wouldn't be out of place in Ibiza. But instead of professing a love of alcohol and clubs, we have a call for praise to Jesus. How refreshing!
5. Triple O 'Good thing'
With excellent rap lyrics from MOBO award winning Triple O, this track speaks to a generation following the likes of Stormzy. The soulful vocals from Christina Matovu give this song a certain joy. To hear more of his rapping, check out his track 'Started again'.
Each of these won an award at the Premier Gospel Awards. To find out the full list click here.
Tune in to Premier Gospel for more inspirational new music.
To keep up with the latest in youth and children's work, get your free copy of Premier Youth and Children's Work.