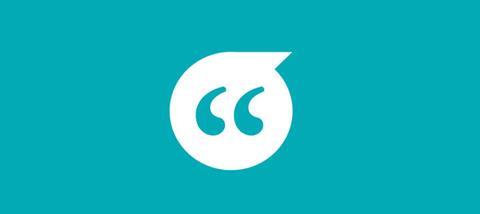 We'd like to see a shortening of the time period that childhood convictions are recorded, from five-and-a-half years to three, as well as a customisable database rather than the single system that is currently used.
The biggest issue behind this is references and CV gaps. Because society is not letting young people forget their past, they can't forgive themselves and the only jobs open to them are menial. The desire and excitement is pulling them back towards gangs and petty crime, which leads to bigger and bigger things.
We are also an employer, so I've witnessed many who have to lie on their CV to actually get in front of an employer in the first place. They are often very frustrated; you can see the pain in their eyes. We are trained to spot the gaps and to probe into what they were previously doing. We ask questions about what they did in their previous job, what they would change, and how they deal with good or bad days. It's how they describe their daily activities that can reveal whether the CV's actually made up.
We need to make it clear to them that we don't hold it against them, which allows them to forgive themselves. We must let them know we are not judging them so they can stop judging themselves, in line with our belief status through the cross.
Let them know that you're vulnerable and relying on their new-found responsibility to take you where you want to go. And then they feel a part of that community so they can get back self-worth and self-value, and hopefully they can become self-employed. They become entrepreneurs because so many doors are closed to them.
We are going to have to open up more youth clubs ourselves because youth clubs are being closed down. The level of danger now because of knife crime and gun crime has become such a regular that for old-fashioned attendees like myself who went to The Boys' Brigade, it's no longer a safe haven.
At least the Church is strong enough to put ourselves in danger at times. We really need to practise what we preach and roll out as many opportunities for young people to get off the streets and become assets to society.
The ex-offenders who are now in churches and playing an active role – there are quite a few of them across the Church – I think we can point them to helping. Numerous churches have a prison ministry team. At Jesus House we have been going into prisons every Sunday for ten years to try and help them slot back into society. There are lots of people and organisations that are going into them. Hopefully the word will get around, but we need to keep fighting.
Pastor Philip Noel is pastor in charge of prison ministries, evangelism, follow-up and Alpha courses at Jesus House church