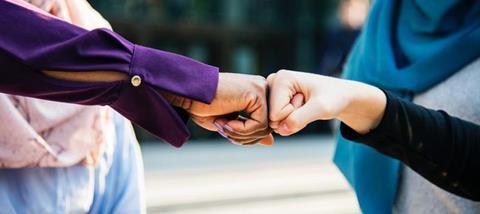 As a result of the care she received, Bahiri is much better. Jamila is thrilled at the difference that she made to this vulnerable woman's life: "I am so happy that my father and I could help and pass on what I learned in the training."
Changing attitudes and behaviours takes time and commitment. It depends on the bravery of ordinary people to speak out to challenge the outdated ideas and practices in families and communities. Jamila is just one example of many young people in Afghanistan who are starting to become more socially active and inspire change in their communities.
Jamila's courage, intelligence and care for one woman's life made all the difference. She spoke out when she needed to, changing a whole family's attitude – ultimately saving Bahiri's life.
*Names have been changed to protect identity
This was originally posted on the Tearfund website.
Have you tried We Are Tearfund's Together Groups yet? Through an interactive quiz and multimedia resources, you can guide your young people to discover their skills and work out their role in ending extreme poverty. Find out more.