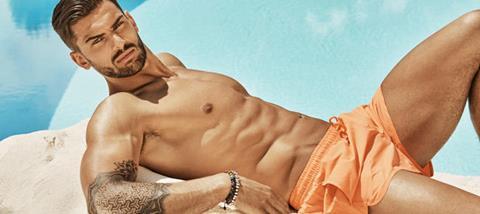 Sometimes we do get a glimpse of that even in unexpected places on Love Island, and it was heartening to see this week that the public voted to keep uber-nice-guy Dr Alex in the villa over the rather fickle Hayley, and her partner Charlie.
Part of our role as church leaders is surely to gently guide our flocks towards the values and security that we know can be found in Jesus Christ, but to do that we have to know the point they are starting at, and let's face it, it's probably not where we are starting from.
So, I really encourage you to go and watch Love Island, even if just for one episode, because if you're anything like me, you'll be a bit angry, yes, but you might also find some compassion in there too.