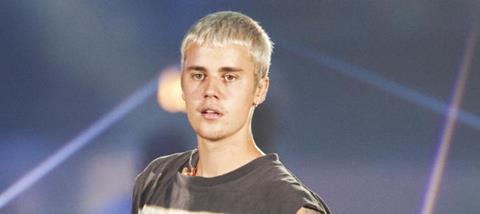 Worship
Sung worship would be led predominantly by Pastor Justin himself, although young Beliebers would also be raised up, equipped and released to lead worship. Songs would range from confessional anthems ('Sorry'), to reflective commitment songs ('Purpose' and 'Believe') and spoken word promises ('All in it').
Talks
JB would share words of hope, forgiveness and commitment: "Even in the midst of doubt, life is worth the living, so live another day. The meaning of forgiveness: people make mistakes, doesn't mean you have to give in. Life is worth living again." ('Life is worth the living'.) He would also invite numerous friends from Hillsong and The City Church to share their wisdom and Bible teaching.
Congregation
While there may be the odd grey hair, it is likely that the majority of Bieber's flock would be young, female beliebers.
Building
It is improbable that a conventional church building would contain the large crowds likely to attend Bieber's church. A stadium seems more appropriate, not to mention practical. What a beautifully prophetic picture to see a sports and music venue filled with worshippers crying out to God to move powerfully in their generation.
Funding
Justin Bieber. Enough said.
Got any other suggestions for Bieber's church? Get in touch. We'd love to hear your thoughts! @YCWMag #belieber #JBChurch