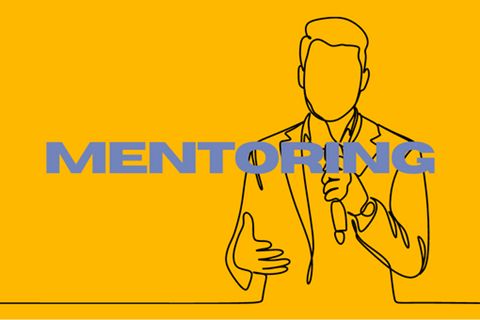 There are already so many things to worry about - poverty, forgiveness, theology - is kindness something we really need to spend precious head space trying to achieve?
What do you and your mentee think the meaning of kindness is? Is it one thing… or a lot of things? How many other words can you brainstorm to describe what kindness is? How is kindness different to love?
In our competitive world, sometimes kindness is seen as a weakness, not a strength. Lady Macbeth referred to her husband in Shakespeare's famous play as a: "Lily-livered man, too full of the milk of human kindness." (One for the English students among your mentees!) Kindness is often painted as a nice, but slightly naff idea - something to teach squabbling toddlers. However, real kindness is hard. Very hard.
What does Jesus think kindness is? List with your mentee which Gospel stories are motivated by kindness. Healing, forgiveness, sacrifice are all pretty radical acts of kindness! Can you think of any biblical principles and stories that are not largely motivated by (God's) kindness? Kindness can be rebellious, revolutionary. By its non-violent, virtuous nature it can be incredibly counter-cultural. Is kindness actually the core of the kingdom of God?
Activity
The activity for your mentoring therefore has got to be 'random acts of kindness'. Ask your mentee to think of a 'secret angel' idea - something they could do not for reward or recognition, that would simply bless someone who wouldn't normally expect you to be kind to them. A radical, private kindness adventure. This action is not about you, but purely about blessing someone: a cup of tea in bed for a tired mother; a sandwich bought for a rough sleeper; a kind note to someone who is rarely themselves kind. What would be out of the ordinary for you? How radical and creative can you get? Just try to identify one idea that will be exciting to tackle. Check how it goes the week after.
Try randomactsofkindness.org for more ideas. If you have more time, watch or discuss Cinderella. What can we learn from her and her motto: "Have courage and be kind?"