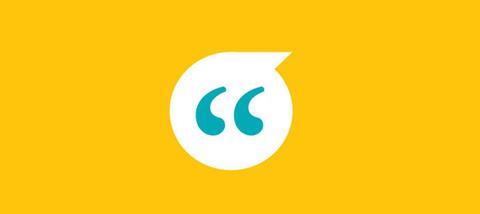 Last Month's Young Carers Awareness Day (26th January) provided an opportunity to focus on the lack of support available for these remarkable young people, looking at how we can work together to help them achieve their full potential. Research shows that young carers are more likely to live in poverty, do worse at school and worry about how they can move to a more independent life without help and support. There are five vital challenges we must overcome in order to ensure that much needed support is provided for this forgotten group of young people:
Raise awareness of the issue. If we can bring this to the fore, we can use the attention to help make vital changes.
Don't accept the unacceptable. Most young carers never complain or see their responsibilities as anything more than part of the caring love they have for their parents. But in many cases they are carrying burdens that should be carried by adults or statutory agencies. As well as supporting carers, Spurgeons seeks to challenge a system that relies on children to fill gaps in care and support that adults and public services cannot, or do not want to, meet.
We must not pass by on the other side. There are young carers in our neighbourhoods who may not be easily visible. They may not ask for help but it's important for churches to think about how we can break down any barriers that might be stopping them from coming to us, for example, transport to and from youth and children's groups.
Build relationships. For young carers, safe relationships are absolutely vital. Consciously thinking about how you can foster these is something powerful and important you can do for young carers in your area.
Build true partnerships. At Spurgeons, we are always looking to build partnership through prayer, people and pounds. Where churches, children's and youth groups want to reach out to young carers, sometimes the best stewarding decision you can make is to work alongside others to bring about the best results.
The gospel is about a deeply personal relationship with a father who knows every hair on our head, as well as our every thought, desire and need. Our first step to helping young carers is to know the issues involved and know the needs of the children and young people we wish to support. By working together, we can take the first step to deliver a better present and a more hopeful future to the thousands of young carers who need our support.
For more information about helping young carers and their families visit spurgeons.org/our-services.