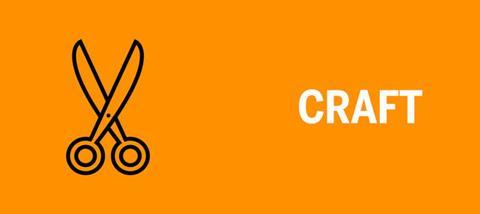 You will need:
pieces of foil (10cm x 10cm); felt-tip pens (not permanent markers); water; large dish or container
There is a significant theme of repentance and forgiveness in this story, both for Jonah and for the people of Nineveh. This craft is a visual reminder of God removing our sins from us when we say sorry.
Fill the large dish or container with water. Use the felt-tip pens to write or draw something you are sorry for on the foil. Lay the foil in the water face up, then gently push it down into the water. Watch as the felt-tip marks wash away. Use this as a starting point to talk about how the people of Nineveh might have felt when God decided to save them.
Supporting documents
Click link to download and view these files