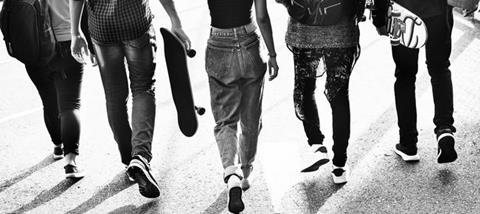 We will be joined by speakers who are experts in their fields, including Paula Hall on sex and pornography addiction, Ben Lindsay on serious youth violence and Will Van Der Hart on mental health.
We will also be grounding the day in the Bible through preaching, worshipping and, crucially, praying for the generation coming through.
Tickets are £40 for the day and you can find more information about the event at youthculture.org. You can also keep up to date by following the links on the website to our social media.
We would love you to join us for what we believe will be a significant event in releasing us all to reach young people in bold new ways and love and support them on a deeper level.