In Spotlight we feature a Christian charity or ministry that either directly serves children or youth in some way, or those aiming to support them, whether in a full-time, part-time or volunteer capacity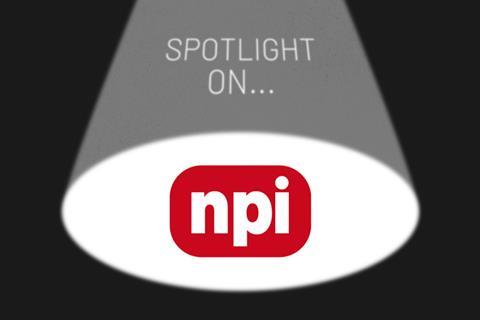 Purpose
The National Parenting Initiative seeks to inspire churches to support and empower families in their community. We do this by signposting churches to great parenting courses and resources through free online events, our YouTube channel, podcast and blog! These resources are not produced by us, but by a range of brilliant charities and movements working in this vital area of life – organisations like Care for the Family, Kids Matter, Parenting for Faith, Spurgeons and more.
Location
Our team are based across the UK – our vision is to reach every corner with our message!
We are successful when…
We hear from family workers and volunteers that we've inspired them about what might be possible to help families in their context – whether that's through contacting us directly or attending one of our regular free events. We often receive great feedback from our events, including: "…the event was one of the best Zoom hours I've attended over the last 18 months! Excellent input, good variety of contributors, helpful break out rooms and the pace was spot on." Please do join us at an upcoming event to find out more.
It's brilliant too when we're able to help a parent looking for a course to find one in a church in their area. Parents we have spoken to over the years have been so grateful to find courses being run locally. If you're wondering about whether or not to run or attend a course, why not take a look at our blog for some of the reasons to get involved?
Things are tricky when…
We're small, but mighty (well, we like to think so!) so a tricky part of our work is raising our profile so that we can be helpful to as many churches as possible.
Hopes for the future
To go on reaching more and more churches with our message of the importance of supporting families, and particularly parents, to flourish. We love to equip church workers with information about great resources, so a big hope is that we can continue to do that – connecting directly with those who are working with families.
How you can contact us
If you'd like to find out more about us or have any questions about parenting courses and resources, please get in touch with Kayte at kayte@thenpi.org.uk or alternatively Megan, through Instagram, Facebook or Twitter. We'd love to connect!