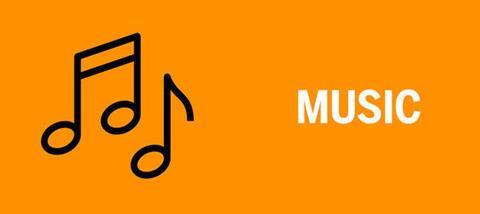 Registered users only: Download as a PDF here.
ARTIST: Taylor Swift
SUITABLE FOR: Under-10s
INTRODUCTION
This song tells the story of a young woman's pain in relation to the serious illness of her mother. While it may not be suitable for all children's groups, the sad reality is that many of our children and young people will have experienced the illness of a parent, sibling or grandparent. We believe in a God who has authority over all things, including sickness and disease, yet there are times when our prayers appear not to be answered, and our loved ones don't always recover. This session creates a space where children can talk about some of the issues they are facing and how they feel about them.
The way you choose to introduce this session, and the issues raised by this song, will depend on the children in your group and the particular issues involved. You may find it helpful to talk to parents before the session to explain some of the themes you will be exploring so they are well placed to follow up on some of the discussions at home. For some of the situations your children are facing it may be appropriate to seek help from your wider church leadership, or from relevant professionals or charities.
LISTEN AND DISCUSS
Create a safe space, explaining to the children that you understand this is a tough subject. Be clear that you want them to feel safe as they explore how they feel about these issues and to be able to take their questions and frustrations to God, rather than feeing that it wouldn't be appropriate to do so. Set up your venue so that it is comfortable and welcoming before you begin the session.
Play the track, distributing copies of the lyrics if needed and inviting the children to listen in the quiet. As you ask the following questions, invite them to share how they are feeling, whether they choose to respond verbally or by other means.
How do you feel about this song?
What strikes you most about the lyrics?
Which of the issues the singer mentions would you like to talk about?
Follow the lines of questioning that the children want to unpack together. It may be helpful to look at some of the passages from the Gospels that tell stories of Jesus' healing power, as well as helping them understand that God doesn't always physically heal people as the way we would want him to.
As you draw the discussions to a close, share Isaiah 43:1-3 with the group, explaining how God promises to be with us in the midst of every circumstance; in pain as well as when life is easy. Pray for the children and for their particular needs in the midst of the circumstances they are facing. Provide an opportunity for them to return to you with further questions at a later date.
Supporting documents
Click link to download and view these files