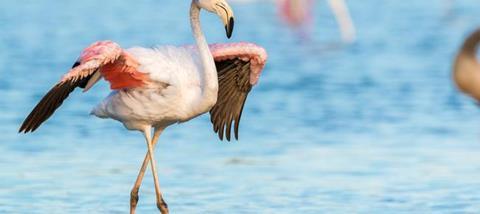 This year the Ark Project will be filling Bristol's Broadmead and Cabot Circus with a flock of 52 flamingos as their annual Easter trail.

They have been working with local schools and youth groups to make the flamingos look particularly flamboyant. Each group and school was provided with a life size cut out bird to cover with as many colours, feathers and sparkly bits as possible.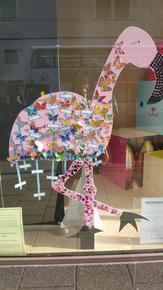 The savannah birds will be installed in shop windows for children to track down. Free trail maps are available from the New Room in John Wesley's Chapel on the Horsefair (an ironic name for the oldest Methodist chapel in the world).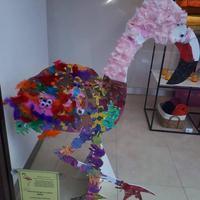 Mandy Briggs, a member of the New Room team, was keen to explain the link. The flamingos are a symbol of all things unique and different. The activities in the new room help children to think about how to value people (and birds) that are different from them. She explained that the trails started with more biblical animals before branching out to zebras and elephants to cover different biblical themes. We're excited to find who will star next year!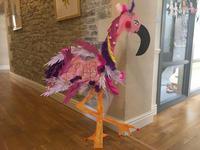 The trail finishes on 7th April. After that the beautiful birds will be reunited in the New Room as the children return to school. If you are in the area, why not check them out.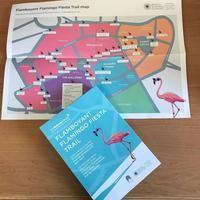 If you have an interesting Easter outreach approach let us know at ycw@premier.org.uk