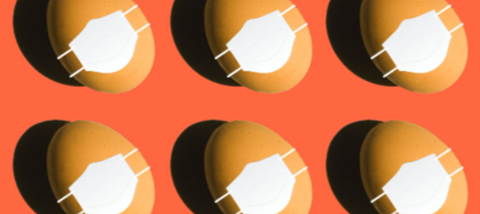 Whereas you can now only socially gather in groups with a maximum of six people, church services and groups will still be able to operate.
Authorities say that activities for children organised by a business, charity or other public organisation, taking place at a COVID-19 secure premise, will be able to continue without applying the six person limit to the children involved or to the organisers.
However such groups cannot take place in private dwellings.
There are still some restrictions. Only 15 children or young people should gather together with at least one staff member being part of that group. Contact details need to be given for every attendee for the purposes of NHS Test and Trace.