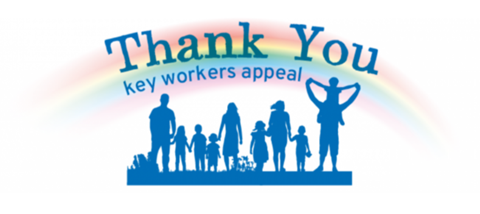 Mother's Union has opened applications for its 'Thank you key workers' scheme which allows people to apply or nominate someone to receive a free family experience or short break. Anyone from nurses to delivery drivers, and even church workers can take part.
The charity said it wants to give key workers the space and time to rebuild family connections and togetherness, especially for families who have been kept apart or who are on low incomes, who would often be unable to afford a nice break.
Bev Jullien, CEO of Mother's Union, told Premier Youth and Children's Work the value of time off cannot be underestimated.
"I think it's hugely important because obviously, it's not just been the hours work, but it's been the time away from the home, it's been the worry of themselves, and indeed their loved ones in putting themselves at risk through this period of time.