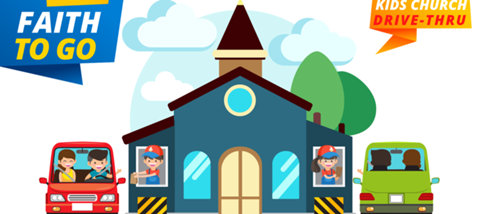 None of us have experienced anything like what we are experiencing this week around the world. This is unprecedented. But we are in this together!
If ever there was a time we needed innovation for the sake of the Gospel and future generations... it's now!
Now is not the time to wait it out. Now is the time for the church to lead well, act wisely and love extravagantly.
I've provided some ideas of how we can show our families we are FOR them during this season. You may not be able to do all of these ideas. The point is to pick one or a few and act. It's a whole lot better than worrying.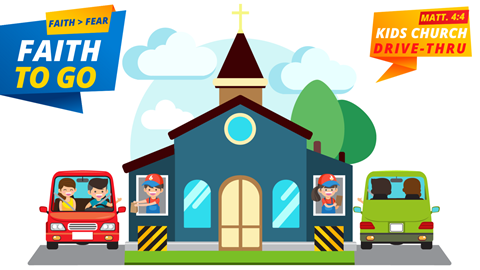 Church Drive-Thru
Want to continue feeding children's faith and equipping parents? Set up a Kids Church Drive-Thru.
Step #1: Pick a date and time.
Step #2: Pick a place (ex. church lobby, church office, local park pavilion, etc.)
Step #3: Communicate #1 and #2 to the parents.
Step #4: Assemble care packages. Ideas include:
Chewing gum (reduces anxiety)
Fruit (clementines, oranges, apples)
Mini-puzzle
Sweet treats (Fruit Snack, Fruit Roll-Ups, lollipops, etc.)
Bag of popcorn
Box of raisins
Step #5: Show up to run the "drive-thru", and check in on parents and kids.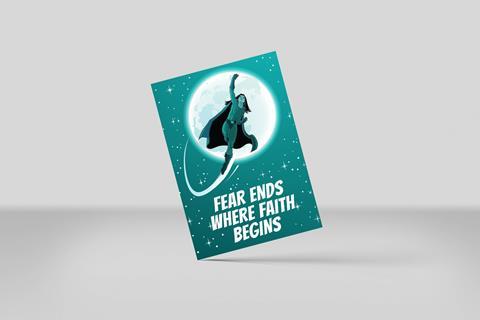 Post Cards
Send your children and young people some old-fashioned snail mail. We are Kidmin has cards and posters that combine children's love for superheroes with the power of God's word.
Download post cards and posters here.
Eat This Book Challenge
One easy way to help parents and children in our churches feed on God's Word and not on fear is by hosting the Eat This Book challenge. DOWNLOAD once and print as many colorful challenge guides as you need.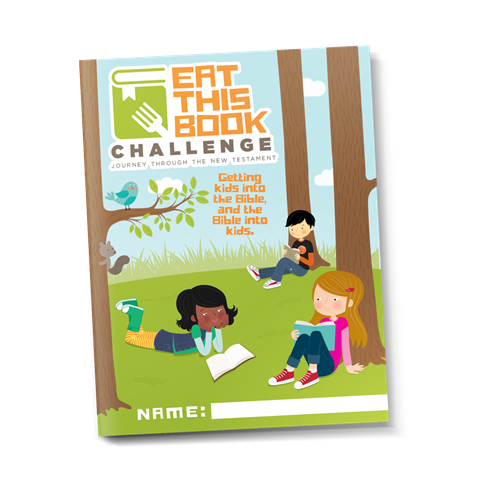 This article was republished from wearekidmin.com. To check out more of We Are Kidmin's ideas, visit their website by clicking here.