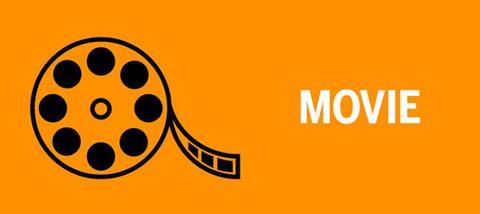 SYNOPSIS
Having lived a life of selfishness, a young prince is cursed by a mysterious enchantress and takes on the appearance of a monstrous beast. His only hope is to learn to love a young woman and earn her love in return in order to redeem himself. Years later, he meets Belle and, with help from the castle's enchanted staff, Belle and the Beast begin to change one another for the better.
An all-star cast is headlined by Emma Watson as Belle, with support from the likes of Luke Evans, Dan Stevens, Ewan McGregor and Ian McKellen to name just a few. Everyone plays their part admirably and the CGI characters of the enchanted furniture are distinct enough from the original animation to make them feel fresh.
The clip this session focuses on takes place after Belle and the Beast's relationship has begun to soften and develop positively. After bonding over their love of literature and desire to explore the world, Belle is invited to dine with the Beast, which, to his surprise, she accepts. But with pressure on the Beast to get Belle to fall in love with him before the final rose petal falls, he explores with his castle staff what it means to love. The added bonus is the best song in the film, as well as a heartfelt moment when the Beast releases Belle from her captivity in the castle.
DISCUSS
What are the key themes explored in the story of Beauty and the Beast?
What is positive about the character of Belle? How would you describe her?
How do you think the character of the Beast has changed by this point in the film?
Belle asks: "Can anybody be happy if they aren't free?" Do you agree? Are we 'free' or is God in control of our lives?
Once you've had your first set of discussions, read 1 Samuel 16:1-13 together. It's an interesting passage that explores the idea of God looking beyond our immediate appearance. It would be good to give some context to the passage before exploring it with your group. Once you have done that, break off into small groups to discuss the following questions. You may want to do a whole-group feedback session afterwards to share ideas.
What do you think the key message of the passage is?
How does the passage link to the idea of not judging someone by their looks?
Do we (and if so - how do we) as a community judge each other?
Does it matter what our 'heart' is like if our actions are good?