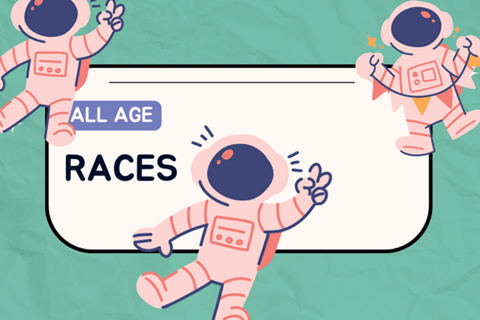 Children and young people can get extremely competitive in a team-based situation and, while in some circumstances this can be unhelpful, it can often create great memories and result in an enjoyable session. Try some of these races in teams – you could even put on your own 'Games' and give out medals for each event!
Supporting documents
Click link to download and view these files

Becky May is founder of The Resources Cupboard, Mum to two no-longer preschoolers, who have grown up alongside Molly and her friends.