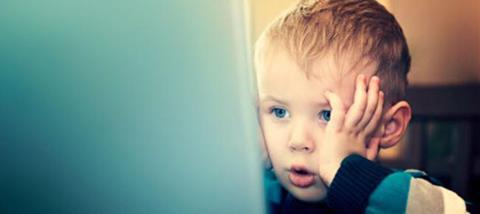 The research, conducted by internet security provider ESET as part of Safer Internet Day, found that 55 per cent of parents are failing to enable the child protection software on the electronic devices used by their children.
The same study showed that children are accessing increasing amounts of online material at a younger age. One third of parents also confessed to feeling ill-equipped to deal with the changing online environment.
However, there may be reasons why some parents are choosing not to use the software. 'The software works for younger children, but it's not much point for older children unless you're going to use it as a conversation point,' says Dr Bex Lewis, author of Raising Children in the
Digital Age (Lion Hudson). 'The younger they are, the more you need to be sitting by them – [the software] isn't a babysitter.
'Most of the really negative statistics come from software companies who want to sell their products,' says Lewis. 'Often people are not using them because the software blocks useful sites as well.' Lewis recommends mumsnet.com for current information on the most effective software.
Safer Internet Day 2014, on 11th February, was supported by more than 500 organisations.