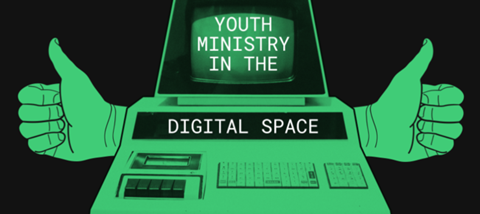 Some of us have felt fatigued and it's been tough to engage via the online space – there have been huge drop-offs in numbers and in some cases young people aren't engaging at all. Children have grown tired of staring at screens for school and church, and some are really anxious (on top of underlying anxiety they may have already had) which prevents them from engaging with groups.
Particularly for us at Youth for Christ, we've found COVID-19 has acted as a barrier to the connection we have with centres and youth workers around the country, especially working with young people on the fringes. Some people may have felt successful in this, but it's been difficult to transition the young people from the room to online.
But there have been ups as well as downs. There has been immense opportunity and many youth pastors have found it easier to do outreach and evangelism. It's made it easier for a young person to share things with friends online, or to click on a link and watch something from the comfort of their own home rather than go somewhere that feels alien, perhaps with nobody they know there. It's boosted the opportunity for peer evangelism in that.
Get full access to article with our 14 day free-trial. Discover why over 1,500 people subscribe to the Premier Youth and Children's Work magazine.
Complete the form gain instant access.