Each month we shine a light on a Christian charity or ministry that either directly serves children or youth in some way, or those aiming to support them, whether in a full-time, part-time or volunteer capacity.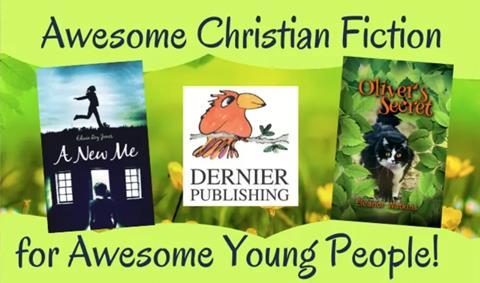 Purpose
There's nothing more important than our relationship with Jesus, but it's becoming more and more tricky for us to share our faith with children and young people. It's a very real issue.
We produce excellent, relevant, fun Christian fiction for kids and teens, to give concerned Christians a voice – stories that say what you would love to say, without having to say a word!
All our books have thrilling plots, inspiring characters and a gentle message woven into the plot, allowing readers to make up their own minds about faith and the issues raised.
Location
We are based in London, but our books go all over the world.
Founding date
We have been growing slowly but surely since 2004.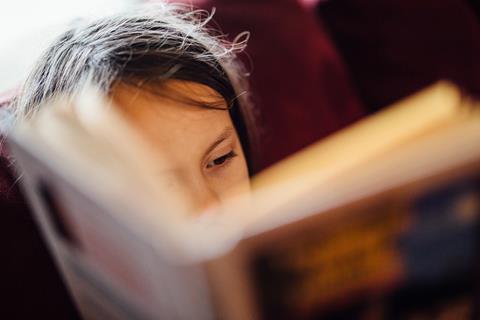 Significant changes
We now produce ebooks and audio books, for those who prefer to read on a digital device or listen rather than read. All our new titles have attractive covers and are easy to read, with a dyslexia friendly format.
We are successful when…
…readers say something wonderful about our books!
Here are three quick quotes:
"I would happily read this book over and over again!" – Caitlin
"Another brilliant adventure!" – Matthew
"This is the best book I've ever read!" – Emily
Every single book has the potential to change lives…we may not see the results in this life, but it's an exciting adventure!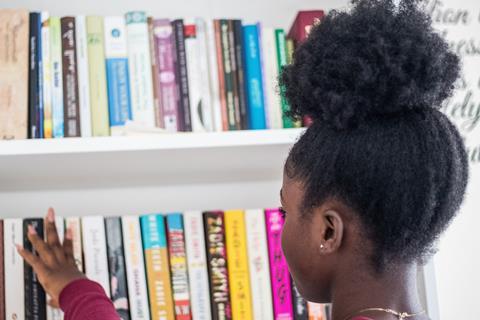 Things are tricky when…
…churches think buying books for children or young people isn't worth the cost, despite the well-known effects of book poverty in many communities.
And maybe they are fearful, too, of backlash?
But our young people are thirsty for truth, hungry for hope and are desperate for light in the darkness. They are the church of today, and the church of tomorrow. We need to reach out to them now. How will they hear, if no one tells them?
Every so often we hear something like this: "My daughter doesn't read books, but she read this one." This is the Holy Spirit at work! Christian books are like secret weapons on bookshelves, waiting to be read at just the right time.
They are perfect to give away to church children, to encourage them in their young faith, and to children and families on the edges of church life – you never know what your gift might do!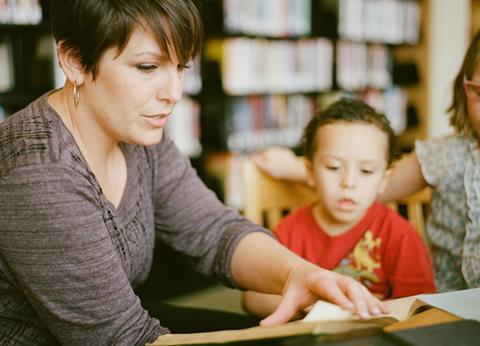 Hopes for the future
In the UK, we are currently able to produce and distribute Christian books for children. How long for? We don't know!
So we plan to continue to produce excellent, relevant, fun Christian fiction as long as we can, so you can pass the good news on to all the children you love, gently and respectfully, through the very best medium of all: story.
How you can contact us
We'd love to hear from you! Do contact us through the contact form on our website. If you're ready to buy books now, go to www.dernierpublishing.com and put in your order. If you're not ready to buy books yet, sign up here to keep in touch with news, offers and competitions – we won't inundate you, but will keep you in touch so you're ready when your opportunity comes. Don't miss it!