John Prockter is a youth worker and charity leader in Shropshire, working with four charities in Bridgnorth and Telford. He shares with us his week, as he and his team seek to point young people towards Jesus.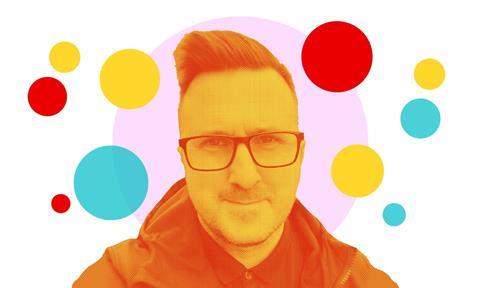 I lead quite a complicated youth ministry life. Typically, any given week contains features from the four charities I lead. The most crucial aspect of all of this is that I have to keep multiple pressures in a careful balance.
Not that it always works, but I aim to blend my output to benefit as many people as possible. These days, that often looks like meeting with others to help them succeed.
The charities I manage are Bridgnorth Youth and Schools Project (BYSP), The Bridge Youth Centre, Engage Schools in Telford and Catalyst Youth Trust, and they all take up a percentage of my time. Regarding the work I do for them, The Bridge is a local youth centre that impacts the young people in Bridgnorth.
BYSP is all about helping young people in the Bridgnorth area grow and get to know Jesus. Engage Schools is about Christian education in 15 secondary schools. Finally, Catalyst Youth Trust is focused on the entire region, raising up leaders, supporting ministries and connecting key players to work more cohesively.
Sunday
Typically, my week begins with a Sunday evening group we call Stir. This group is a mixture of Christian and not-yet-Christian young people I've invested time in over the past few years. I generally prep that group in the afternoon, grab the food and head down there with my son to set up. It's one of my favourite things to do.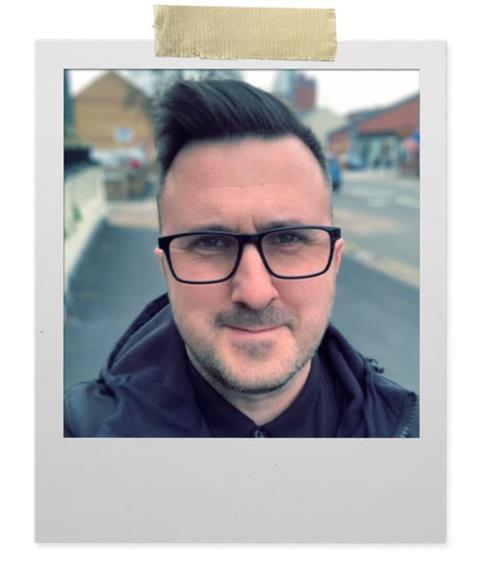 Monday
Monday morning is all about meeting the BYSP administrator to set the agenda for the next week or so. We meet first thing and update our to-do lists together, planning how we will move things forward. As the day progresses, I work on communication needs and schedule social media and future training.
The BYSP office is based in The Bridge Youth Centre, which inevitably also has some emerging needs, so in the afternoon, I'll make sure I'm on top of anything that needs fixing or organising. We're currently renovating a storeroom, so that is keeping me busy.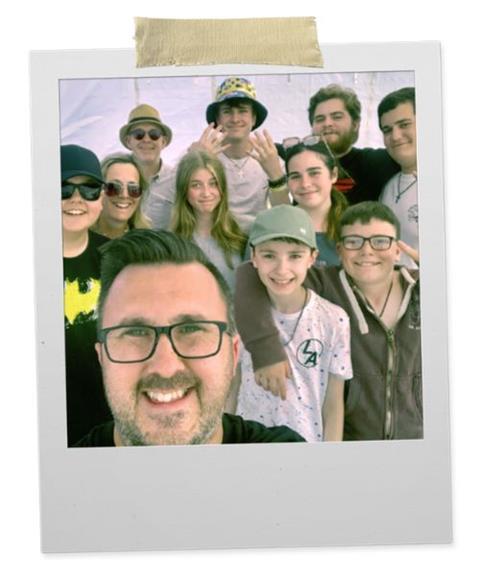 Tuesday
Tuesday is a full day, which begins with the most important meeting I have all week. Every Tuesday morning, I meet with the chairman of three charities I manage. In our discussions, we deal with budgets, strategy and staffing needs; crucially, it's the place I try and make sense of the world, and I've met with him every week like this for eleven years now.
After this meeting, I will often mop up matters arising, but then if I can, I'll get home for my family before heading out again in the evening.
Finally, on Tuesday evenings, I meet with my core team at The Bridge, and we run our younger-age community youth club.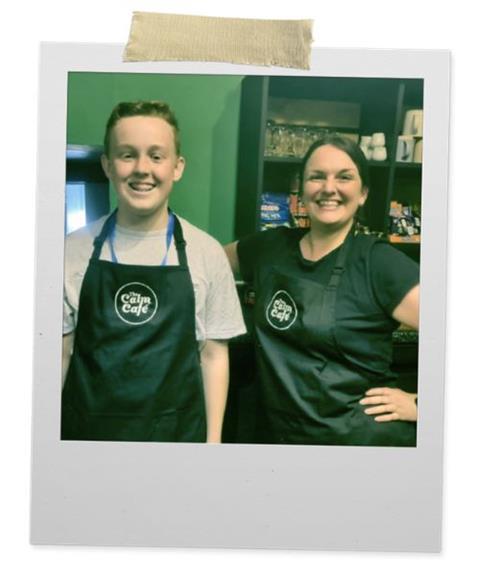 Wednesday
Wednesday is often a great mix of staff meetings, training and, most importantly, when I mentor teenagers in school. I also meet with a lad I disciple in the community.
Thursday
Thursday is when I pivot to Engage Schools and Catalyst Youth Trust. Most of this work is based at my home and at the start of the day, I'll meet with a youth worker I line manage for that project. I also meet with other local youth workers to mentor and encourage them.
On a Thursday afternoon, things generally change pace and I often turn my living room into a place for filming and recording audio. The vision for Thursday is to help move schools work in Telford forward, which often looks like producing materials, contacting schools and filming promotional or vision-based media for workers and churches.
At the end of Thursday, I spend some time writing for publications, future books or my own blog.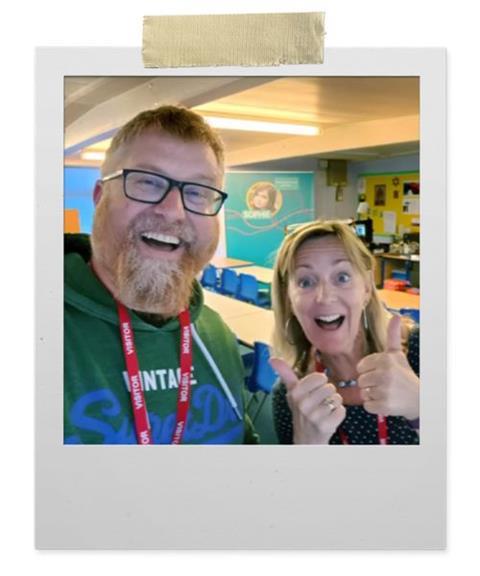 Friday
Friday morning is often a mentoring and meeting time, but Friday is crucial for the essential tasks that span all four ministries. Then on Friday evening, I get back to The Bridge for my older community youth club, where I get to spend time with and train the young volunteers and the staff team.
Saturday
Typically, I try not to work on Saturdays, but these days I have to drive my eldest daughter to work at The Bridge, where other team members run our community cafe. I swiftly retreat once I've dropped my daughter off, but that's an important part of the puzzle.
Of course, if there's an event, a visiting speaker or a speaking engagement, that will often take the weekend out too.