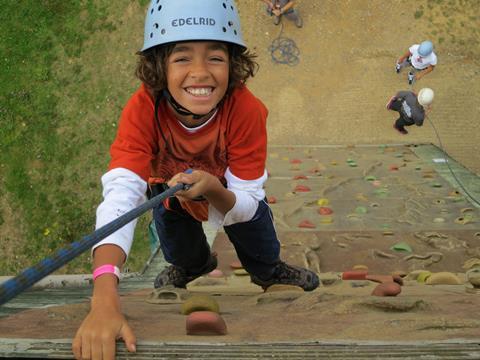 At Rock UK we are looking for the next generation of young adults that can join us for a journey of faith, learning and adventure.
Our Instructor Training Programme (ITP) is a one or two year Gap programme where we encourage young adults to growth in their faith, learn new skills and gain new qualifications. Most importantly they will have the opportunity to transform the lives of young people through outdoor adventure.
Here at Rock UK they can make new friendships that will last a lifetime, create memorable adventures and play a part in a charity that cares for each other and for every young person that visits one of our four outdoor adventure centres.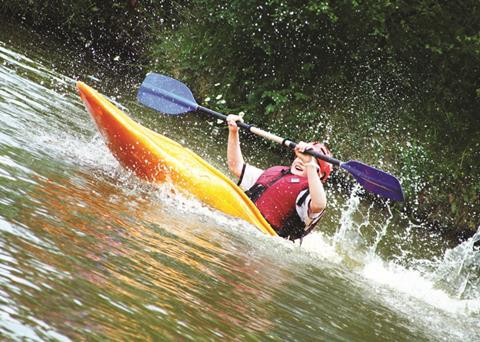 Don't just take our word for it
Here's what some of our past and current instructor had to say about the programme:
"I love that we get to play outside and call it work." Sarah, Lead Instructor, Whithaugh Park (started as ITP)
"I will be forever thankful for Carroty Wood. There is real care from the team and the people around you which makes it a special place to work" Emma, Chief Instructor, Carroty Wood (started as ITP)
"I help to 'create confident kids' by treating people with kindness and respect. It's about demonstrating the values of Christ in everything we do and treating people, how He would treat people." Johan, Instructor, Summit Centre
"Everyone is capable of completing the Instructor Training Programme. When you have an open heart and are motivated, you can see kids lives changed. I would recommend it to anyone." Livs, Frontier Centre, ITP.
"My time as an instructor at Frontier Centre has equipped me for my role as a Youth Pastor – leading and caring for over 100 young people". Youth Pastor (formerly Instructor at Frontier Centre)
What else do we need to know?
This is a residential programme where Rock UK will provide accommodation, utilities, activity kit and food. An overseas mission trip is included in the second year.
Everyone on our programme will need to raise funds to cover day to day personal expenses such as mobile phone, clothes, travel and leisure spending. But, don't worry we can help with practical advice and care to help everyone along the way.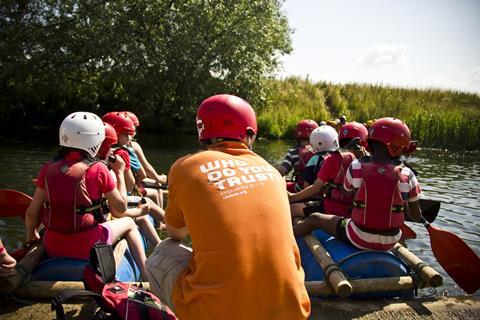 Volunteers must be a minimum of 18 years old.
How can we find out more?