Emily Howarth suggests some classic songs every parent should know and share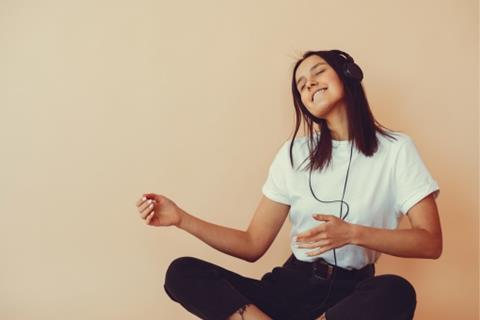 'This Little Light of Mine' by Listener Kids
I sang along to this so many times at primary school so I had memorised the words of the overhead projector that it was still engrained in my memory when I came to faith a decade later. This twist on the classic is very catchy. Plus that lightbulb is hilarious.
'You are Good' by Bethel Kids
Interestingly, Bethel choose to adapt adult worship songs by getting their young people to sing and dance to them. I find their songs more suitable for an older audience of 8 to 10-year-olds but the biblical truths within this song are great. Plus the fully cool choreography was great to learn with our older kids.
'The Way of the Brave' by !Audacious Kids
The call and response is great for those who are new to the song. Plus the lyric video is loved by boys usually put off by singing.
'City on a Hill' by Nick and Becky Drake
I could probably fill a blog solely with their songs. If you haven't checked out their repertoire already I would fully recommend you do! Their aim for genuinely all age worship songs means they have loads of songs that achieve the balance of simple memorable lyrics, deep biblical truths and catchy melodies.
'Go' by Seeds Family Worship
This song brings loads of room for joyful praise while also teaching biblical truths. This is something Seeds are great at, so its worth checking out their others songs. But I like this one most for the little hot air balloons.
Here is more on the topic of Worship:
How do you encourage your kids to worship God?
Headteacher invokes UN convention to stop worship music in school

Emily Howarth is an ordinand (trainee vicar) in north London after spending a number of years as a children's worker and volunteer.
View full Profile