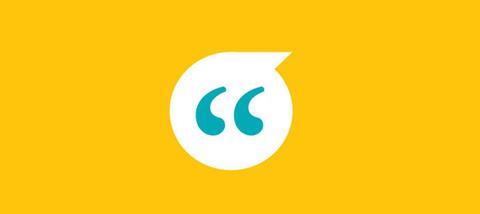 From the hugely successful Heads Together campaign led by the Duke and Duchess of Cornwall and with Prince Harry (a coalition of leading mental health organisations such as YoungMinds and The Place to Be), to Prince Harry's podcast with Bryony Gordon where he spoke openly about his own struggles dealing with the death his mother, the royals are certainly leading the way in being open and honest about mental health. They've got some varied names together to join in the conversation from rapper Professor Green to news anchor Mark Austin in an attempt to appeal to as many people as possible. The Heads Together tagline, "shattering stigma on mental health starts with simple conversations," is a wonderful one and one we need to get behind with our children and young people because the more reticent we are to talk about mental health, the more stigma builds. Conversations about mental health really can be simple, it's about asking how someone is doing and actually waiting for the answer.
The campaign marks, I think, a much needed shift in the rhetoric around mental health. We don't just need more awareness that mental health issues exist; we need to move onto developing more of an understanding of the effect they have. We know that mental health issues exist - they're hard to miss with a news story every other day pointing to another crisis in our mental health system. We need more than words from the government to see a real difference on a political and economic level; both
Theresa May and David Cameron have made bold promises about parity of esteem - and yet spending on mental health care continues to fall short. It's not good enough and we cannot stay silent on the injustice which affects millions of people every day.
While we may feel powerless beyond how we use our vote to change the system, we can all be a part of the movement to increase understanding of mental health problems: more understanding of both the devastating impact of mental illness on individuals and their families and more understanding of the role the church can play. There are a number of resources out there to help us get our heads around mental health issues, from the Mental Health Access Pack, our ThinkTwice course or simply attending a seminar at the summer festivals.
A great starting point is our Bible. It doesn't shy away from talking about our emotional lives - and neither should we. Being able to use the Psalms to show young people that they are not alone in their struggles with emotions demonstrates not just understanding, but points to the source of all understanding and hope.