Advertisement feature
A creative holiday experience: a week-long festival of fun, friendship and – of course – theatre!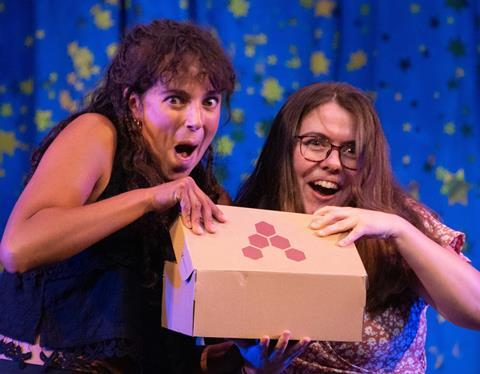 If you're aged 14-90 and love making theatre, come and join one of our 6 exciting courses this summer in York. Work with industry professionals, rehearsing all week for a performance at the end which family and friends are welcome to watch.
This year at STS we're making theatre with a voice – your voice! Telling stories that have changed the world – and changing the world with new stories. So get stuck in to this exciting, energetic creative opportunity to have fun making theatre that makes a difference.
Our courses this year are…
Flying Colours (14 -18 years). Raise your voice as part of an exciting young company, creating a mixed media version of Everything is Possible, a powerful play by Bridget Foreman about women rising up to win the vote.
Face the Music (14 -18 years). This year's flagship musical is Daniel – story of a young man who rose up and transformed an empire. Sing, dance and act your way into the lions' den and out again into the sunshine.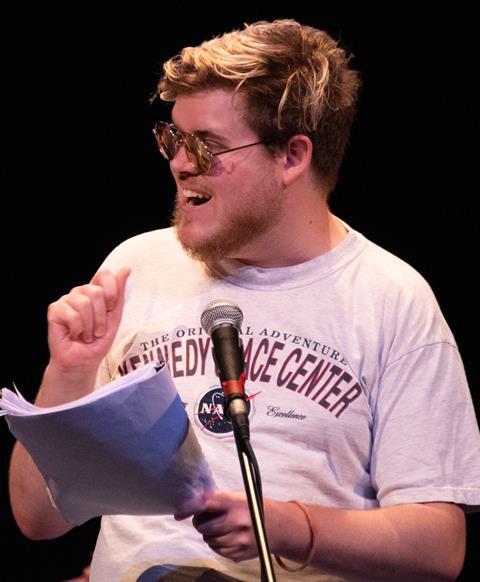 Stage by Stage (19-90 years). This year's scripted course for the acting ensemble will be…Walkout, a brilliant modernisation with a host of extraordinary characters of Bunyan's famous journey The Pilgrim's Progress, complete with gospel songs thrown in.
Play the Game (19-90 years). Create another world and learn the skills of interactive game-based performance with tutors from London's premier immersive theatre company Parabolic. Using interactive techniques and game mechanics, Parabolic weave socially conscious stories around the ideas and decisions of their audience.
Free Speech (19-90 years). Find your voice within a company of fellow wordsmiths collaborating on a brand new script. Take inspiration from the week's theme, working towards a rehearsed reading, full of your dialogue.
The Art of Stage Management (16 -90 years). Working with a professional production manager, learn everything needed to make a successful show – from mark-ups to blocking to propping – and put your new skills in practice to run a performance at the end of the week.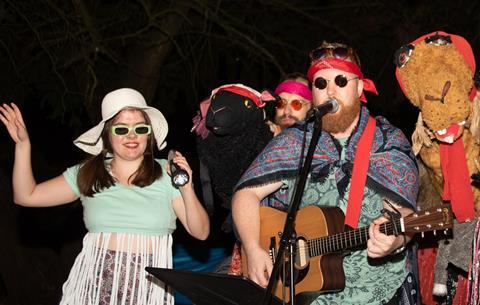 That's not all though – in this jam-packed week of creative activities, develop new skills to take home, engage in theatre workshops, watch performances by Riding Lights and guest artists, come to our mid-week service and enjoy the evening bar for socialising.
This year, our Summer School runs from Monday 31st July – Sunday 6th August 2023 at St Peter's School, York, YO30 6AB. The cost of the whole week is £565. This covers all tuition and materials as well as comfortable onsite accommodation and three hot, tasty meals a day. Bursaries are available, as well as a number of free places for those not in full time employment or education and new to summer school.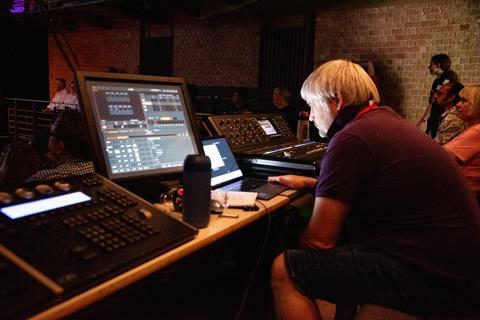 To book your place, please visit our website and complete the online form here: https://ridinglights.org/summer-theatre-school/
For more information, email us at summerschool@rltc.org or phone our friendly office on 01904 655317. We'd love to have a chat with you!