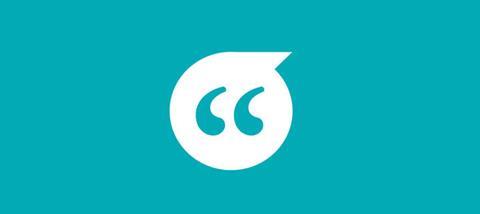 Jude Trenier, head of communications at XLP
The event aimed to challenge the way the current youth mental health service seriously fails young people whose lives are
affected by mental illness. With startling statistics such as one in 12 young people self-harming, 850,000 children and young
people having a clinically diagnosed mental illness and 95 per cent of imprisoned young people having a mental health disorder,
it's plain to see that we have something of a health crisis on our hands. With the greatest will in the world, even if they had
the necessary funding, CAMHS (Child and Adolescent Mental Health) cannot cope with the increasing needs of young people dealing with the realities of mental illness, and funding is a very real issue. In the UK we spend just £40 million per year on mental health services. This might sound like a decent amount until you compare it to a spend of £671 million on sexual health initiatives and £108 million on tackling obesity.
As youth workers we are ideally placed to to create a safe space for young people to talk about mental illness, long before they reach the crisis tipping point
The mental health of our young people is continuously being affected by social factors that surround them: their family situation, bullying in school, violence they might be experiencing, exam stress etc. Poverty also has a significant, detrimental impact on mental health and the young person's ability to access help when needed. A recent health select committee report stated that, 'Young people from low income households are three times more likely to experience mental health issues.' This can further compound the problems already caused by crushing poverty.
For those of us involved with and attending the conference the message was clear: we need to do a lot better when it comes to the care and support of our young people and encourage our government to do the same. For those of us in the voluntary sector, we need to find ways to work together to improve the current situation as well as coming alongside and supporting those who are already trying.
Youth mental health isn't something simply leave it up to CAMHS. As youth workers we are ideally placed to instigate significant, lasting change, to create a safe space for our young people to talk about mental illness, to share their own or a loved one's struggles and to find help in a community of people who accept and strive to understand them, long before they reach the crisis tipping point. We need to bring what is invisible out into the light and make it visible, therefore enabling early, transformative and hope-filled intervention and help.
'We need to restore hope to our current generation of children and young people. The key to change comes when a young person believes they have a place in the world, that there is a purpose and a meaning to their lives, and that someone cares.' Patrick Regan OBE, founder of XLP.