Did you know that the last men's football World Cup – held in 2018 in Russia – was watched by some 3.5 billion people worldwide? That's more than half the world's population!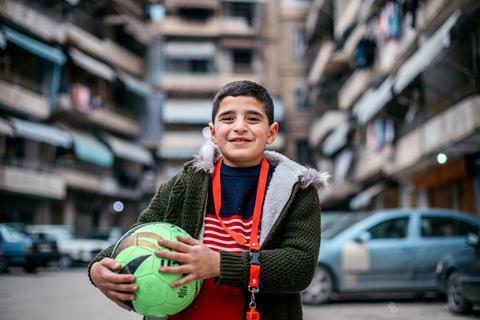 It's one of the world's most popular events, even attracting those not particularly interested in football.
This means the tournament offers a great opportunity to shine a light on the issue of global persecution and pray for Christians living in places where faith really costs. Seven of the countries playing this year, including hosts Qatar, are in the Open Doors World Watch List top 50 countries where Christians face the most persecution.
You can help tackle persecution with our World Cup resources, enabling you to kick off and raise a load of awareness and prayer for Christians who are robbed of more than a game. That's because in Qatar, Iran, Saudi Arabia, Mexico, Tunisia, Morocco and Cameroon, so many Christians are robbed of their freedom, rights, dignity, possessions…The list could go on.
Can you support persecuted Christians during the World Cup? We've a bundle of World Cup resources to help you tackle persecution: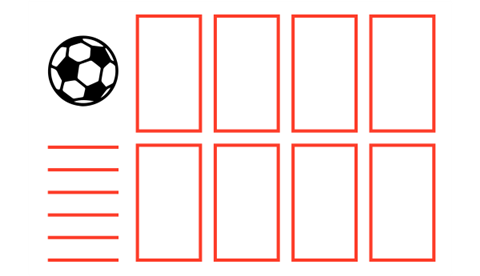 WALL CHART
It's the World Cup, so of course you have to have a wall chart! But this is a wall chart with a difference. Along with all the fixtures, there are prayers and stories for each of the seven countries from the World Watch List countries involved in the tournament. Fill in the scores and use the prompts on the chart to help you support persecuted Christians.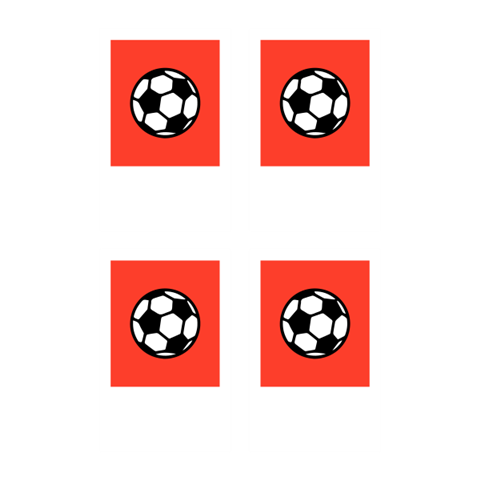 PRAYER DIARY
Every day of the group stages features one or more countries from the World Watch List. Will you pray when they play? For each day of the first two weeks of the tournament, you will find inspirational stories, background information and prayer points to help you support Christians in countries like Iran, Saudi Arabia and Mexico. These prayer requests will also appear on our socials, enabling you to show and share your support.
STICKER ALBUM
Who doesn't love a footie sticker album? We've created a sticker album which focuses on countries where we really need to tackle persecution. It's great for children, families and even adults! Each day of the first two weeks features prayers and facts, together with spaces to colour in football kits and put in your stickers.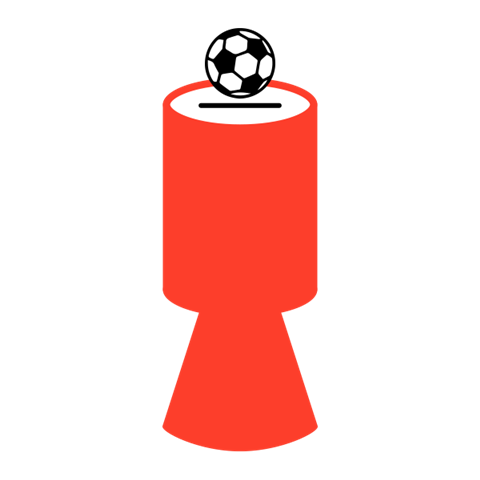 FUNDRAISING IDEAS
One reason we love the World Cup is that it's a brilliant way of getting people together. So why not use the World Cup to raise some vital funds for our persecuted church family? Here's some quick and simple ideas you could try:
1. Screen a game
Host a screening of one of the games at your home, youth group or church. You could use halftime to give a quick team talk on the persecution of Christians in the seven countries taking part. Invite donations throughout the game. (For guidance on screening events at your church, see the CCLI website.)
2. Sponsored footie skills
Take on a sponsored football activity, such as:
A seven-hour football match with friends, family and people from your church
A keepy-uppy challenge involving 500 keepy-uppies a day throughout the tournament
Wear your favourite football kit (shorts, socks, shinpads and all) for as long as England, Wales or one of the World Watch List countries are in the tournament
Host a FIFA night!
3. Five-a-side tournament
Host a five-a-side tournament during the World Cup and charge each player or team an entry fee. Give the proceeds to Open Doors to help fund vital work with Christians who are facing injustice and persecution for their faith.
4. Hold your own World Cup draw
Hold a simple World Cup sweepstake and charge £3 per entry, which should generate almost £100 to share between the winners and our persecuted family.You can get the money you raise to us by calling our Inspire team on 01993 460015 or sending cash or cheques in an envelope (together with your name, address and fundraiser) to Open Doors, PO Box 6, Witney, Oxon, OX29 6WG.