In Spotlight we feature a Christian charity or ministry that either directly serves children or youth in some way, or those aiming to support them, whether in a full-time, part-time or volunteer capacity.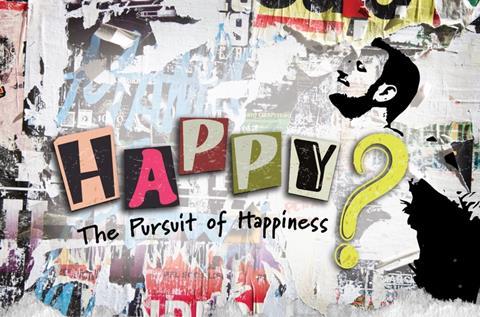 Purpose
We aim to equip Christian young people to live for God at school and to provide opportunities for their friends to explore the Christian faith for themselves in school. We've produced a set of high-quality, engaging videos and resources that allow pupils to explore different themes every year. These materials are completely free to access on our website.
Location
The great thing about Shine in Schools is that we're not just based in one location, we are a collaboration of organisations across the UK and Ireland working to equip and encourage young people to explore their faith and share it. We started in Northern Ireland ten years ago and over that time has grown into a project that reaches the UK and beyond, since then other organisations now promote and collaborate with us. Scripture Union England and Wales, Scotland and Ireland have joined us on the Shine journey.
Founding date
2013
We are successful when…
…Christian young people are confident in running events in their schools for their friends to come and explore faith. We have a fantastic video series called 'Equip' that seeks to inspire, challenge and equip those young people to share their faith further in their own sphere of influence at school.
This year's theme, 'Happy?', launched in September has already attracted over 340 registrations – that's a potential reach of 10,000 young people, which is seriously exciting! Over the academic year we hear many stories of young people exploring their faith through Shine and it's always encouraging to hear feedback from teachers and young people who have used the material.
One teacher told us: "The resources are excellent, the videos are top quality and the pupils really enjoyed them! They were challenged to think more about God in a way that is engaging and relevant."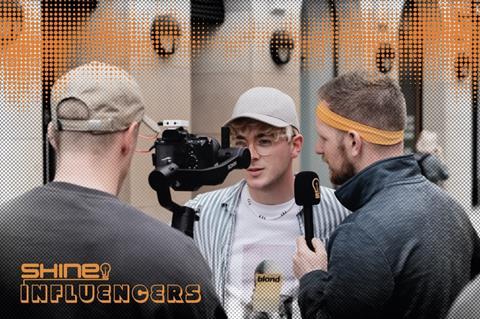 Things are tricky when…
…post-pandemic, some Christian groups in schools still haven't restarted. We've been able to adapt our Shine in Schools materials so they can be used within a church or youth-group setting but still very much with the aim to equip young people to run something in their school. In school it can be tricky, especially with time pressures – lots of our clubs meet at lunchtimes which limits the time a club can run. But despite these challenges, we know that each pocket of time spent together is an opportunity for young people to explore their faith and be empowered to shine within their own school.
Hopes for the future
We are passionate about Shine in Schools and very much believe that if a school doesn't know about our resources, they really need to! Our hope is that more and more people would not only hear about us but use our resources within schools to enable young people to explore the Christian faith for themselves.
How you can contact us
If you'd like to know more about Shine in Schools, get in touch via our website. You can also find us on Instagram.