This is an occasional post where we give you an insight into a Christian charity or ministry that you may like to know about.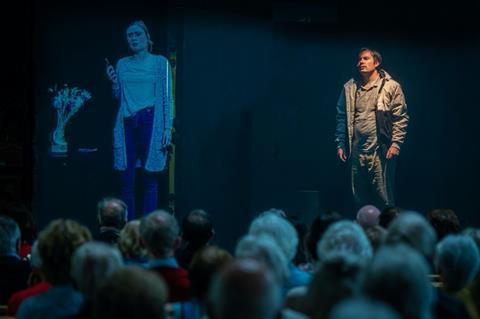 Name of charity: Artless Theatre Company
Purpose:
We create performances that are innovative, challenging and rooted in the Good News of Jesus.
Location of HQ/Staff/workers:
Based in Romford, Essex but we tour across the UK. In 2023 alone we will have performed from Inverness to Newquay and in between, even crossing the sea to perform in Northern Ireland & ROI.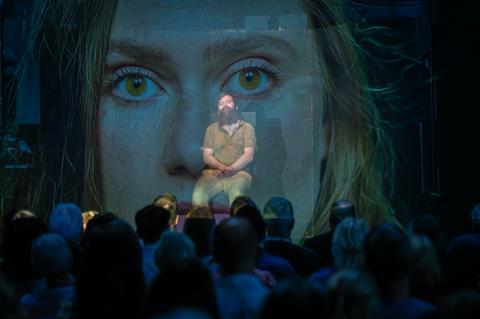 Founding date:
We staged our first original play in 2015, a show called 'News'. Chris Poch and Jon Maltz have been full time since 2018.
Significant changes:
Shortly after forming as an organisation we became a National Mission Partner of Scripture Union England & Wales, and with their help we became an independent registered charity in 2017. They helped us so much in the governance side of forming as a ministry and we really value their network of other mission organisations in the movement. We are very excited to partner with SU on our 'Grumpy Owl' Christmas project, coming this Winter. Alongside our Children & Families production 'Amos & the Grumpy Owl' we are releasing an amazing Children's book called 'The Grumpy Owl & the Joy of Christmas', published by Scripture Union, which tells the Nativity story through the eyes of … you guessed it, a rather grumpy owl!
[We also partner with Release International on our production 'If Prison Walls Could Speak'; a true story from the heart of the Persecuted Church. It's been so important for us to point to an organisation that works on the ground with the church in chains, inspiring our audiences to activism, through prayer, giving and beyond.]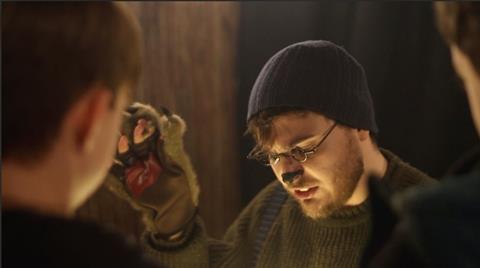 We are successful when…:
Our audiences leave inspired or challenged by the gospel, contributing to their journeys of faith. From our children's work to performances for adults, we aim to tell stories that introduce, unpack or parallel the amazing story of salvation we read in the Bible. At a performance last week the Church leader told us that 40% of the audience were not church-goers; they had been invited by Christian friends or family. Those guests took part in a shared experience that can be spoken about, digested and expanded-upon by the loved ones who invited them.
Things are tricky when…:
Touring for long stretches away from home is hard, but one of the big challenges is overcoming misconceptions of Christian theatre, both in and outside of the Church- we don't think of our performances as simply entertainment, but a vehicle for God to speak to people and a means to inspire transformation. Practically, we function as a two-person office team as well as the creative team; the admin is endless!


Hopes for the future:
We want to be a leading voice of Christian theatre in the UK, inspiring a new generation of Christians to use their creative giftings to illuminate the world with God's creative light. We want to see Christian theatre being a popular and attractive medium, drawing audiences of all faith backgrounds to performances that represent Biblical truth in an accessible, authentic and artistically relevant way.
How you can contact us
Our website: artless.org.uk or our socials @artlessUK | or reach out directly to office@artless.