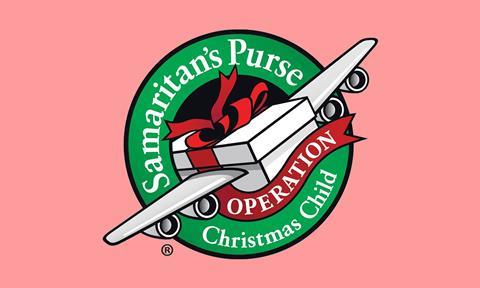 Christian humanitarian aid organisation, Samaritans Purse, says it is sending out over 10.5 million shoebox gifts worldwide that were collected by partnering countries over Christmas.

Through a project named Operation Christmas Child, the agency says the project picked-up over 250,000 shoebox gifts from drop-off points across the UK.

This year, Samaritan's Purse says it delivered its milestone 200 millionth shoebox. These were sent to children in more than 170 countries and territories.

Each box is packed with fun toys, school supplies and hygiene items.

According to the charity, its UK supporters voted on a selection of gifts intended for the milestone recipients and chose a fun wind-up torch in the shape of a duck.

This torch was included in a special shoebox, together with the favourite gifts selected by every other shoebox sending country, and then hand-delivered to girls in Ukraine.