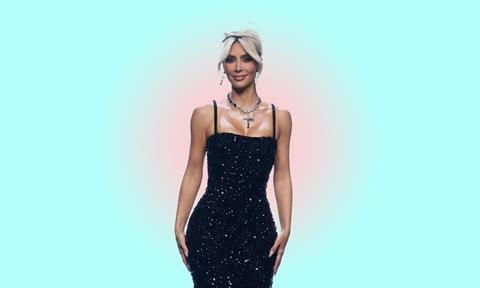 US celebrity Kim Kardashian has opened up about her faith in God and the way she shares this with her children.

In a recent episode of the Angie Martinez IRL podcast, Kardashian was asked if she prays.

"I do," she said. "I pray every night with my kids. Even if I'm out of town, they have to call me and we say our prayers together over FaceTime," she continued.

The 42-year-old said she mostly prays for "health and happiness".

When asked about her romantic life, she said she believes "in God, love, faith in all of it, and he will bring me my perfect person".

In 2021, Kardashian filed for divorce from rapper Kanye West, following six years of marriage. It was her third marriage.

It's not the first time the American socialite has shared about her Christian beliefs. In 2018, in an interview with Vogue she said that she and her family are "really religious".

"We start our day with a group chat with a Bible verse from my mom, and everyone chimes in on the meaning of it.

"We are very Christian, and our work ethic and our discipline comes from so many years at Catholic school."

It's understood the family currently attends a non-denominational Christian church in LA.