Archie Coates looks back on a privileged childhood and a time at Boarding School where his faith became especially strong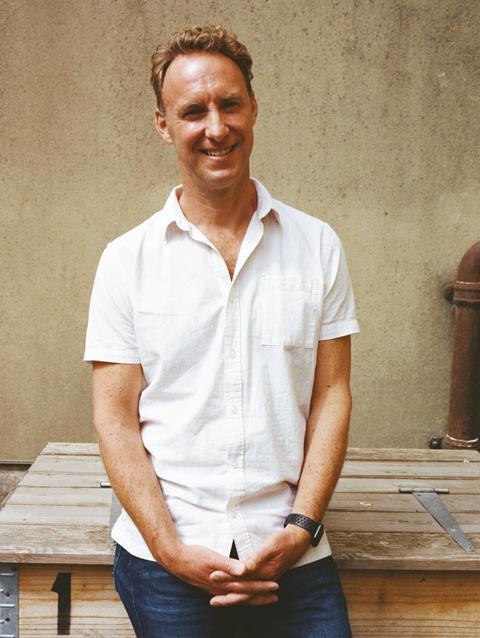 I was brought up by wonderful Christian parents. I was born in Bath and then we moved to London when I was 13. We used to pray every day before my father went off to work as a head teacher. We used to have breakfast together as a family. I'm the youngest of four children and afterwards we knelt by our chairs around the dining room table. We didn't have to pray out loud, my dad did that. But it's instilled into me a daily walk with Christ.
If you do that intermittently, or here and there or for a year, but then give up, then it probably doesn't have a deep impact. But I have been able to do pray daily for over 40 plus years. It bears fruit over time and I have a deep sense of being loved by God and His grace.
This was put to the test when I was sent to Boarding School at Marlborough College, Wiltshire. Like anyone who has had a faith from an early age, you don't want to attend church just because your parents did. I had an incredibly privileged upbringing, but I was very, very homesick to the extent that the school wondered whether I could cope, or should be sent back home. I didn't expect to have that sensitivity, and it wasn't because the school wasn't good. I wasn't bullied at all, I threw myself into sport and did well academically. But the homesickness lasted throughout my whole first year, and even a little bit beyond.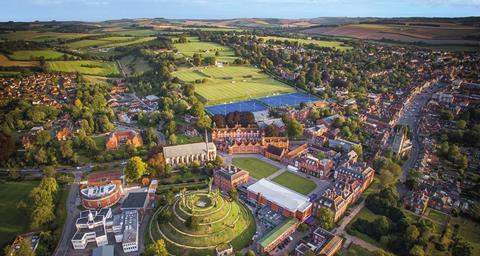 All this made me rely on God, and my faith. I think that any teenager, away from home feels somewhat exposed and I think the key word is 'protection'. You either protect yourself through building up an image of yourself, perhaps by being good at something impressive. But I found that the Lord was my protector. And I think I learned to rely on him. I had an older brother who was a year above me, and he was so kind to me. So the combination of him and the Lord was where I found my faith. It was a tough time, but I look back on this as a foundational time for all that followed.
This is an extract from a longer interview with Megan Cornwell. For the full interview go to The Profile or read Megan's article in Premier Christianity

Archie Coates is the Vicar of Holy Trinity Brompton, prior to which he was the Vicar of St Peter's Brighton for 13 years. He studied Theology at Oxford University, and was Associate Vicar at HTB before planting to Brighton in 2009. Archie is married to Sam and they have four children.
View full Profile