Depending on where you are in the country, many children in your area could be facing a challenging summer, especially, but not just, those who qualify for free school meals. With recent news that supermarket chain Asda is charging as little as £1 for kids to eat, national children's charity Transforming Lives for Good (TLG) reflects on the current cost-of-living crisis.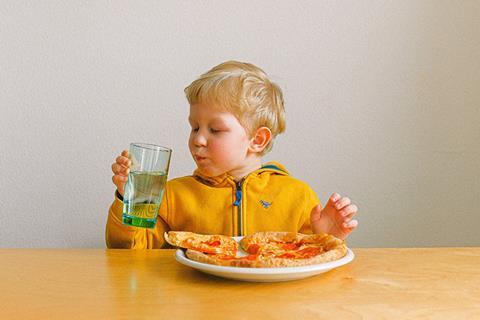 Sam Craven, who oversees TLG Make Lunch, which offers free hot and healthy meals to thousands of families suffering from food insecurity, said: "It is what many are referring to as the cost-of-living crisis, however here at TLG we call it what it really is, the cost on childhood crisis!
"Through no fault of their own, children are being thrown into poverty, having to skip meals and go without essentials due to ever-rising costs of food, fuel and household bills. Many of them face devastating struggles as a result, including emotional turmoil and impacted opportunities.
"The rising cost of living is impacting children in many ways. Already stretched finances is resulting in parents having reduced capacity to provide activities, clothing, toys and even food and other basic needs for them. Meanwhile many children are being impacted mentally and emotionally by the increased anxiety and stress that they and their parents will be facing as they navigate the rising costs.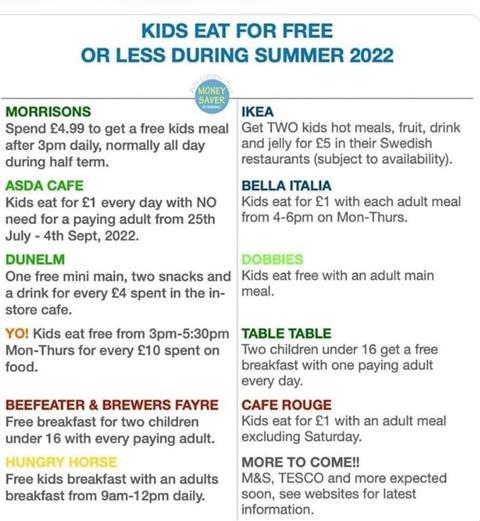 "AT TLG, we are so grateful to all the organisations stepping into this gap and helping families when they need it the most. It is important children and families know that they are not alone in their struggles. That is why TLG Make Lunch exists, to not only provide practical help but a place of belonging and hope. In providing a hot and healthy meal for the whole family and offering fun activities, TLG Make Lunch enables families to enjoy their school holidays together in a local space without any hidden costs.
"Our Make Lunch clubs, which are run in partnership with local churches, also provide an opportunity for connection that combats isolation.
"One mum from the Make Lunch club at New Life Church Saffron Walden said: 'I can't emphasise enough how much this [club] has helped me and my kids this summer. All of us have made new friends, and I have had my faith in humankind restored more than I ever thought possible. Thank you so so much.'"
"Make Lunch clubs may have served well over a million meals, but it is experiences like this one that reveal the true impact in the lives of individuals! Having a community around you; being connected to other families in the same boat; connecting and building friendships with people in your local community who can empathise, support, and offer practical help is so significant to families in times of crisis.
"Another mum from our TLG Make Lunch club in Cleveleys expressed it this way 'you have no idea what this means to me, that you have noticed me.'"
"As we consider this 'cost on childhood' crisis I think it's important to remember that for many children this is not the starting point. Many have been living in crisis mode for a number of years and this is now the latest challenge, yet another strain on all that has gone before.
"However, thanks to local churches (in partnership with TLG), there is hope! If you're wondering how you personally can get involved then visit www.tlg.org.uk/appeals/cost-of-living-appeal and don't forget to watch Jasmine and Jamiey-Louise's Story.