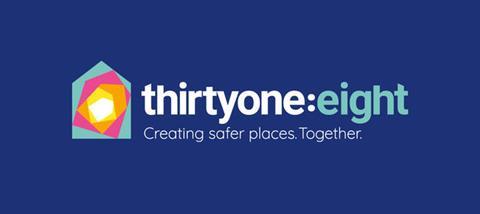 Our new name reflects what motivates us. It's inspired by Gods call to "speak out on behalf of the voiceless, and for the rights of all who are vulnerable" as described in Proverbs 31:8. We care about vulnerable people because we believe that's what God told us to do. We believe its central to God's heart for his people.
Alongside this, we need to acknowledge that vulnerability isn't always a permanent state. It is something that all of us can experience at different times in our lives. The call to protect the vulnerable impacts every single one of us.
We're really excited about what the future holds and want even more people to join us in capturing that vision of a world where every child and adult can feel, and be, safe. And then to do something about it by creating safer places. Together.