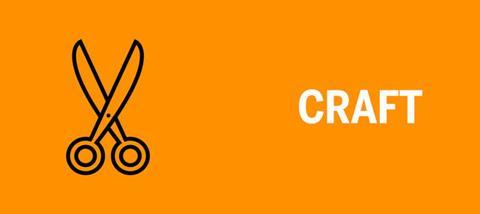 You will need:
old CDs; acrylic paint (ready-mix paint doesn't work so well as it tends to flake off too easily); paintbrushes; cocktail sticks
This craft picks up on the theme of celebration in the parable, but could also be used to explore the 'new start' aspect of the forgiveness theme.
Before the session starts, paint the shiny sides of the CDs until they are completely covered. Let the paint dry. You can use any colour, but dark paint works best for contrast.
Give each child a CD and a cocktail stick and get them to use the cocktail stick to scratch a pattern in the paint. The CD underneath will start to shine through. You might link the shine to the good news in the story or use the creating time to explore with the children what part celebration has in the story.
Supporting documents
Click link to download and view these files